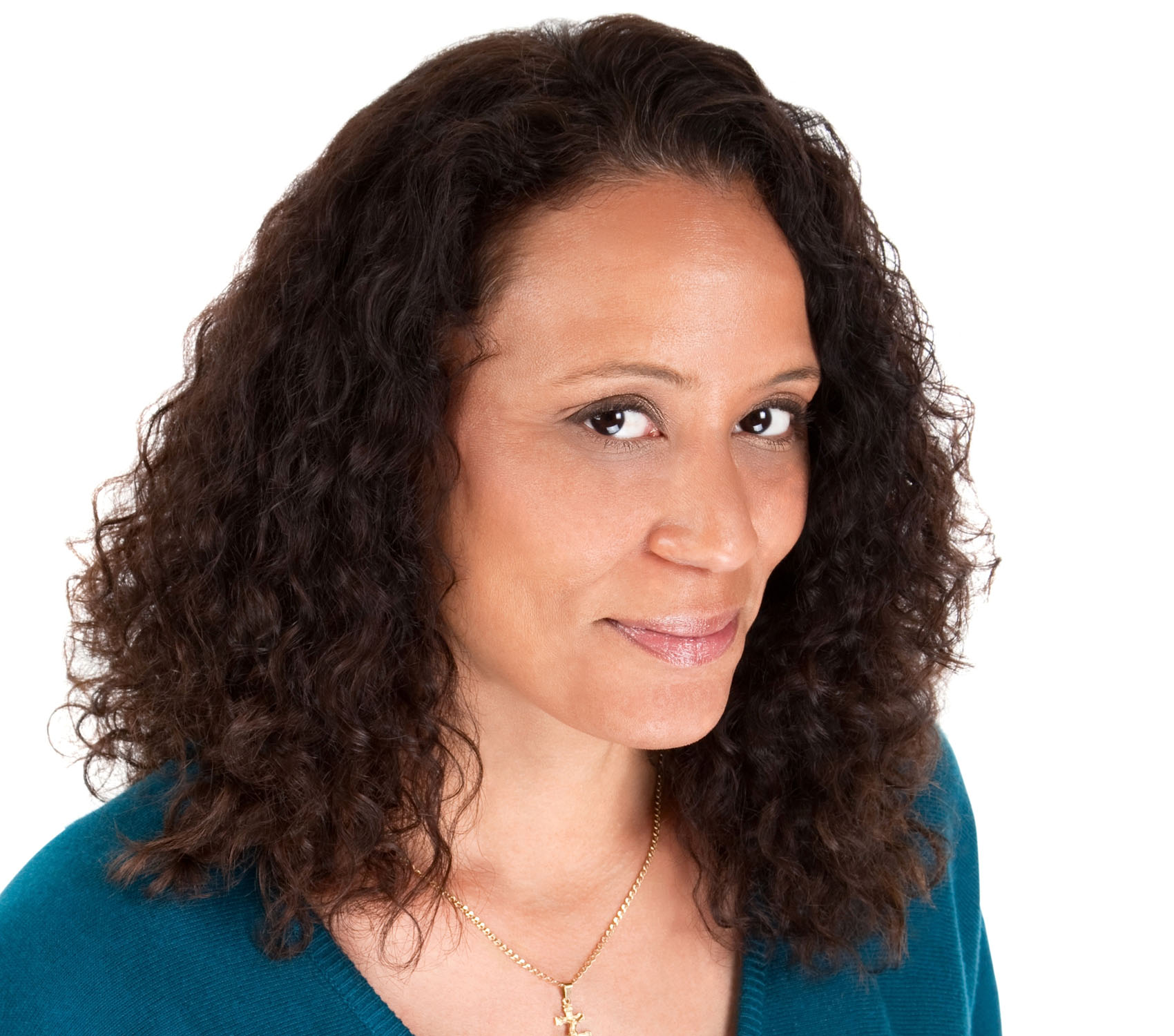 Estella Searcy, BSBA, MAOM
Chief Human Resources Officer
Estella R. Searcy is CODAC's Chief Human Resources Officer and has been with CODAC since 2004. Her primary responsibilities include all aspects of human resources and some administrative coordination. She is a key participant in internal strategic planning, career development and procedural development for the agency. 
Estella maintains oversight of the recruitment and hiring process for all agency positions and monitors the evaluation processes for over 300 staff. Her extensive experience in human resources has contributed to awards for Workplace Excellence in 2008 and 2010.
Estella is dedicated to maintaining an environment that promotes positive employee relations and successful business practices. She holds a bachelor's in business administration and completed her course work for her master's in organizational management in 2000 from the University of Phoenix and is a veteran of the United States Air Force. Estella attained her certification as a Lean Six Sigma Master Black Belt in September 2020. She has been employed with CODAC since 2004.
Interested in working at CODAC? Visit our careers page.