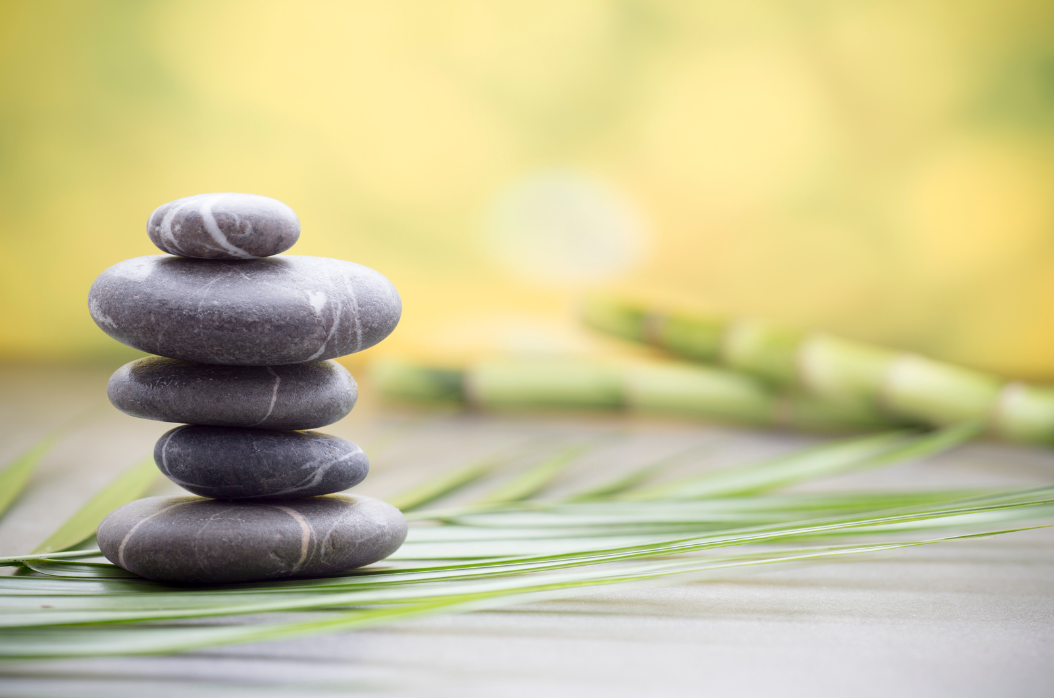 Pathways to Wellness
CODAC believes there are many ways to feel better, and offers you holistic wellness services to complement your behavioral health and primary care services.
Our Wellness services can help you with pain management, self-confidence, physical wellbeing and sleep. Members at CODAC can partake in:
Call us at (520) 327-4505 to schedule.
Health & Nutrition Coaching
CODAC's health coach specializes in helping you make improvements to your lifestyle that will impact how you feel in mind and body. They focus on helping you reduce stress, get better sleep and improve your nutrition. With their coaching, you can reduce your risk of high blood pressure, obesity, high cholesterol and more. And, you'll feel better.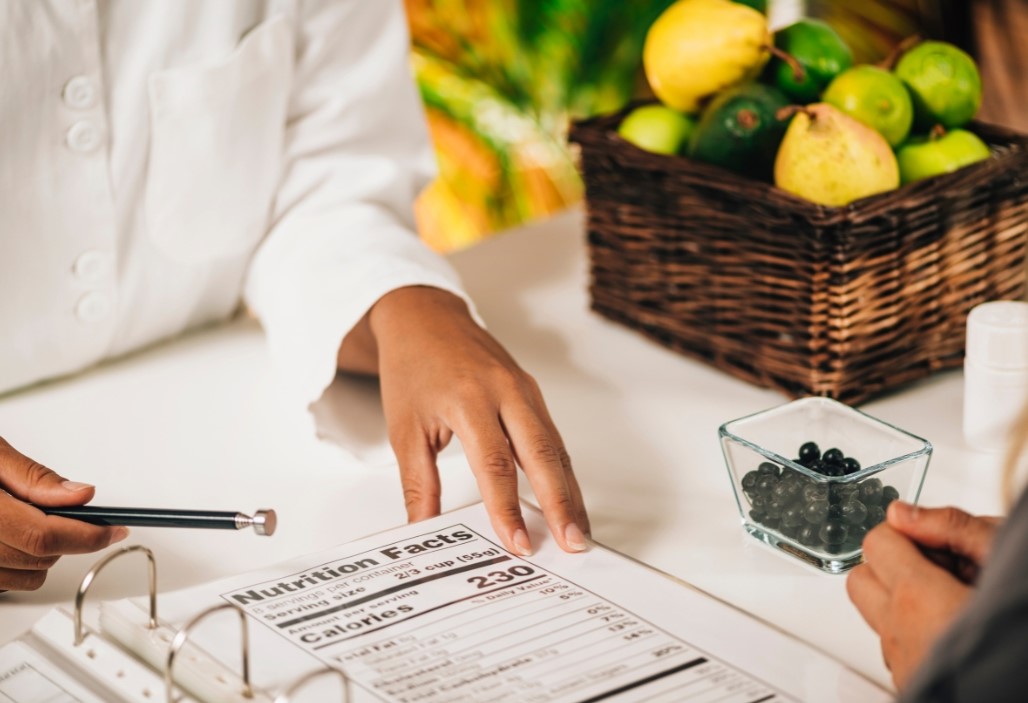 Personal Training
CODAC's certified personal trainers provide health education, resources and cardiovascular and strength training in one-on-one and group settings. They learn about your specific wellness needs and goals as well as your physical abilities and limitations, and develop a special and safe plan for you. They will help keep you motivated to exceed your goals, feel better and move better.
Therapy
CODAC's Wellness Team has a dedicated therapist who is available to help when any issues come up during personal training, nutrition and other wellness counseling. Trauma can sometimes be triggered during wellness activities; our dedicated therapist is available to work with you during these times.
Care Coordination
Your physical health impacts your mental and emotional health, and vice versa. So, it's important that CODAC's Wellness Team works with your Primary Care Provider, psychiatric provider, therapist and other supports to serve the whole you.
Acupuncture
Through grant funding, CODAC is able to offer acupuncture to members with diagnoses of substance use disorder and pain.
Acupuncture provides relief of stress, depression and anxiety and can be used to treat chronic or acute pain. For individuals in recovery from opioids, including prescription pain medications, this alternative pain management approach can be life-changing!
Acupuncture is a non-invasive treatment method that helps your body stimulate its natural healing power and live a life of balance, wellness and harmony.
Talk to your treatment team for a referral to CODAC's acupuncture services.