Improving Health, Transforming Lives
CODAC is a community collaborator, problem-solver and integrated healthcare provider with more than 50 years of commitment to southern Arizona individuals and families.
We are proud to work together with businesses, social service and healthcare agencies, neighborhoods and government to identify and deliver solutions that improve health and transform lives.
Outcomes
13,000
Individuals served in 2022.
83%
Of members report living in stable housing.
80%
Of members previously admitted to hospitals, did not readmit within 30 days.
CODAC is one of Arizona's oldest and most respected community providers of integrated specialty care for mental illness, substance misuse and trauma.
What began in the early 1970s as a grassroots drug abuse prevention program has grown into a multi-faceted organization providing services across the entire spectrum of health care.
Through a combined 10 outpatient, transitional and residential treatment programs and over 350 staff and volunteers, CODAC serves more than 13,000 individuals and families each year. CODAC is a nonprofit 501(C)(3) organization.
Vision
CODAC envisions a society where everyone lives healthy, productive and caring lives — positively contributing to their communities.
Mission
It is the Mission of CODAC to provide tools, support and services to individuals, families and communities so they may live with dignity, free from the harmful effects of mental illness, substance use disorders and trauma.
Values
Recovery

Diversity

Acceptance

Respect

Integrity

Creativity

Commitment
Accreditations & Affiliations
Licensure & CARF Accreditation
CODAC Health, Recovery & Wellness has programs that are licensed by the Arizona Department of Health Services and accredited by CARF International, demonstrating CODAC's commitment to excellence and the best results for members. Click here to review the Three-Year Accreditation Awarded in late 2020.
Arizona Complete Health – Center of Excellence
As a Center of Excellence, recognized by Arizona Complete Health, CODAC is setting a new standard for patient-centered care in Southern Arizona. Our Health Home has demonstrated the ability to care for our members at the highest level and deliver outcomes that improve member lives.
MHCA
MHCA includes the highest quality healthcare organizations in the country. Through membership in MHCA, CODAC is encouraged to learn best practices from other community health organizations in healthcare delivery. CODAC is proud to collaborate amongst the leaders in community health solutions to provide the best care to our members.
Officers
Tere LeBarron, Chair
Brian Spencer, Treasurer
Paul Hooker, Secretary
Members
Emily Jenkins, JD
John D. Lewis, MD
Pat Marsh
Victoria Rubio, SHRM-CP
Jean Tkachyk
Staff
CODAC's team of professional staff support members through many of life's challenges and joys. Our team consists of:
Psychiatrists
Primary Care Providers
Nurse Practitioners
Physician's Assistants
Nurses
Medical Assistants
Clinical Social Workers
Therapists, Licensed Independent Substance Abuse Counselors, and Professional Counselors
Recovery Coaches
Employment Specialists
Peer Support Specialists
Residential Support Specialists
Certified Personal Trainers
Health Coaches
Acupuncturists
Are you interested in joining our team? Visit our careers page.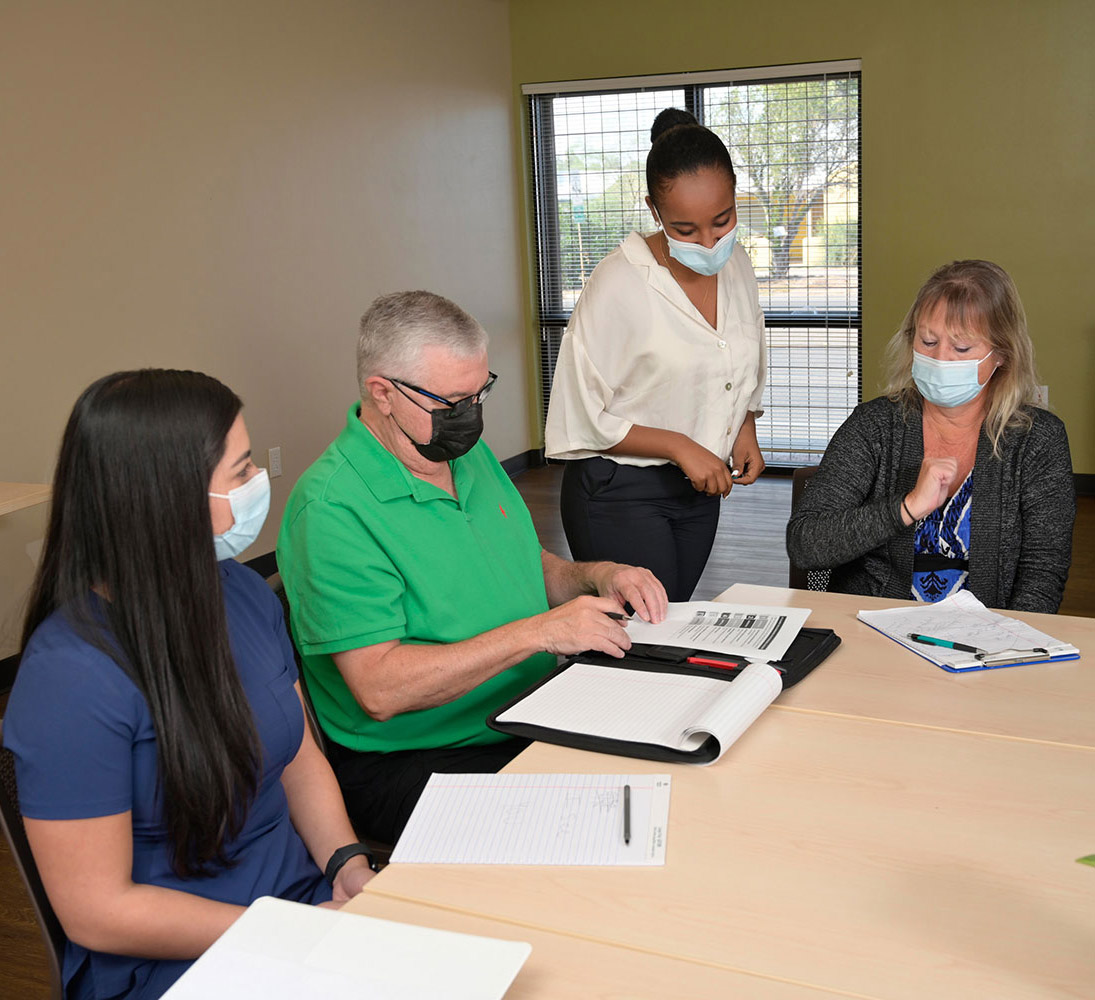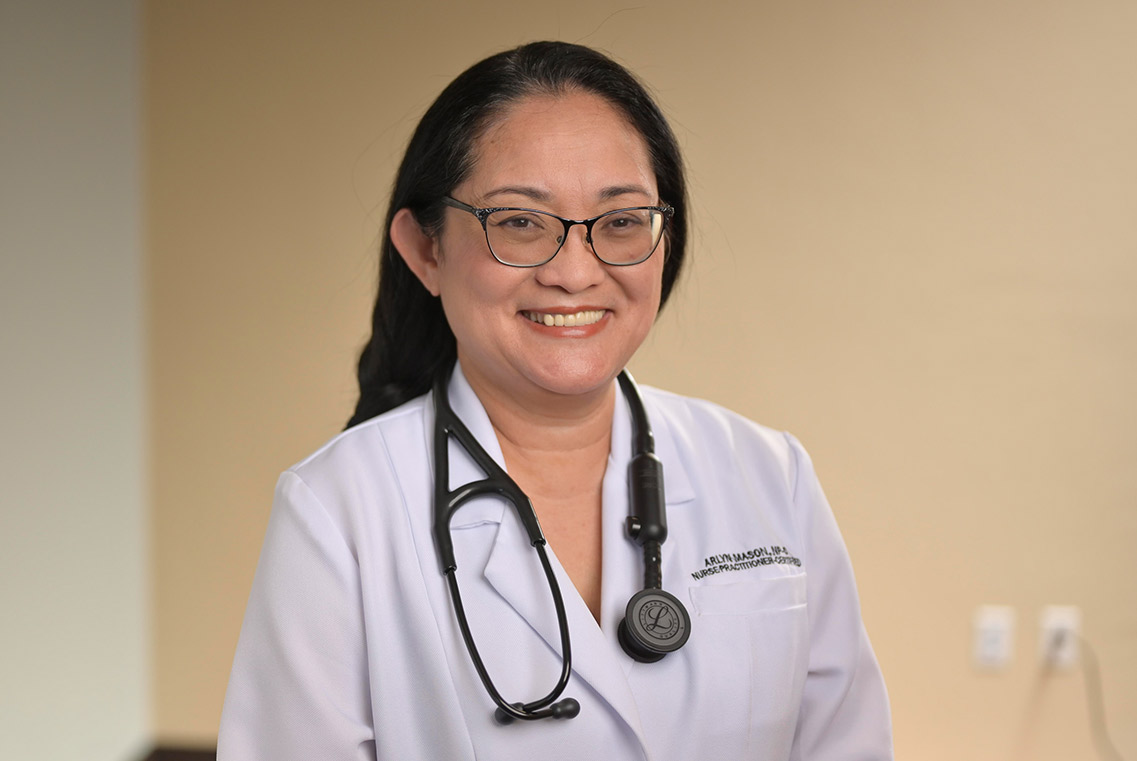 Ethics & Confidentiality
Code of Conduct
All CODAC staff must abide by a Code of Conduct. The Code of Conduct defines and guides the services we provide and the manner in which services are provided.
CODAC's Code of Conduct is available here and in the lobby of each site.
Confidentiality
The confidentiality of records maintained by CODAC is protected by Federal laws and regulations.
CODAC may disclose information identifying an individual as a member if:
The person gives permission in writing.
The disclosure is allowed by a court order.
The disclosure is made to medical personnel in a medical emergency or to qualified personnel for research, audit, or program evaluation.
Violation of federal law and regulations by a program is a crime. Suspected violations may be reported to appropriate authorities in accordance with federal regulations.
You can read CODAC's HIPAA Notice of Privacy Practices here:
If you have any questions or concerns about confidentiality, please call CODAC's HIPAA Privacy Officer at (520) 202-1768.