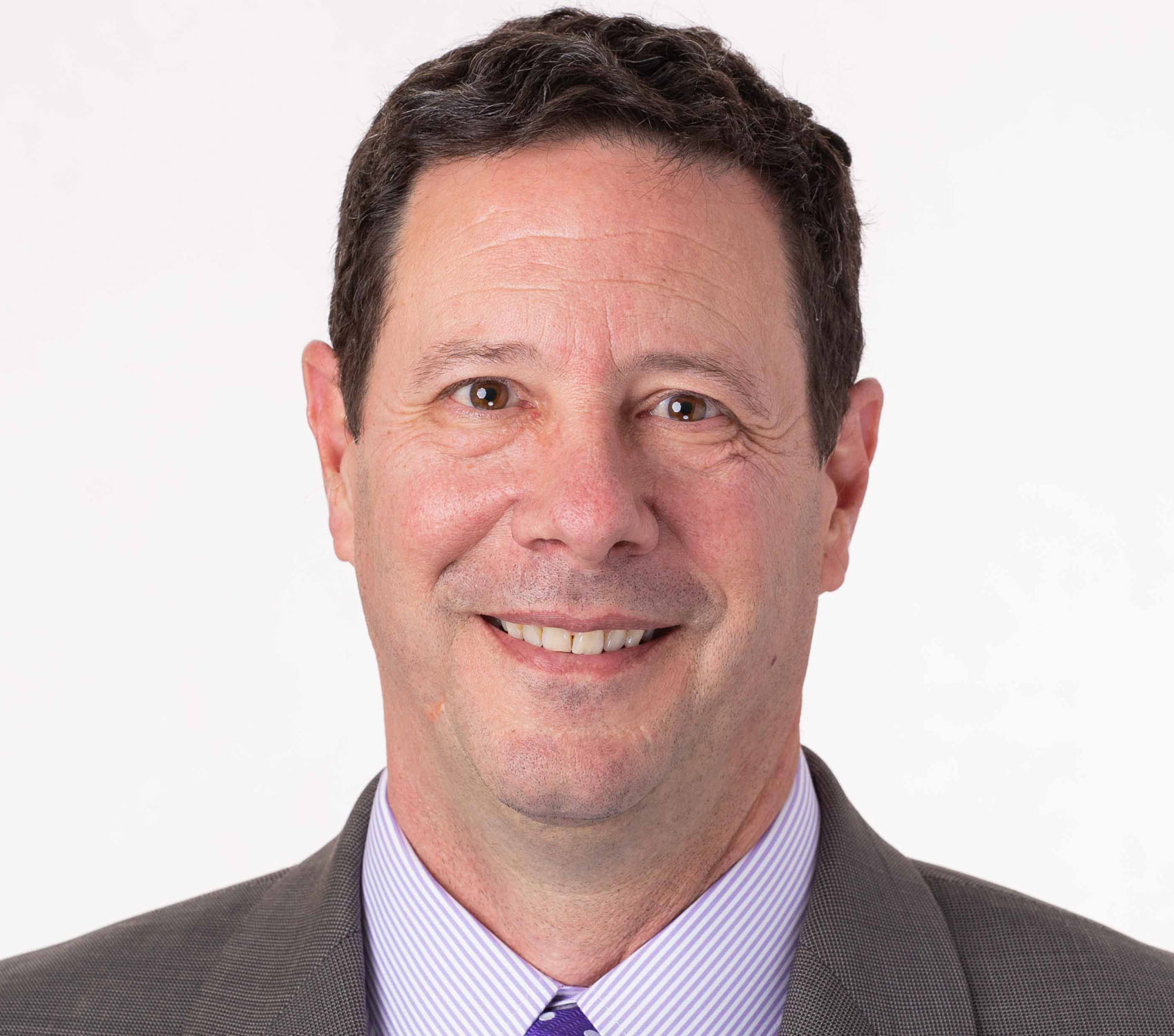 Rafael Arechaga
Chief Information Officer
Rafael Arechaga is the Chief Information Officer. With more than 20 years leading health information and technology at CODAC, Rafael is responsible for keeping the organization current with respect to computing, electronic communications network and infrastructure, cyber-security, and informatics. In his time at CODAC, he has led the implementation of two different Electronic Health Records (EHR) and has maintained CODAC at the forefront of automation, both clinically and operationally.
Prior to joining CODAC, Rafael worked in software and systems development with Electronic Data Systems (now a part of HP), a Fortune 500 company. He provided systems engineering and development to customers such as GM, Volkswagen, Phillips Petroleum, IBM, and others.
Rafael is currently a member of the Technical Advisory Committee and the Policy Advisory Council for Contexture (the Arizona and Colorado based Health Information Exchange), providing direction in the development of its data offerings to all healthcare providers in Arizona, Colorado, and beyond.
Visit our Virtual Visits page to learn how technology is helping CODAC members receive care.