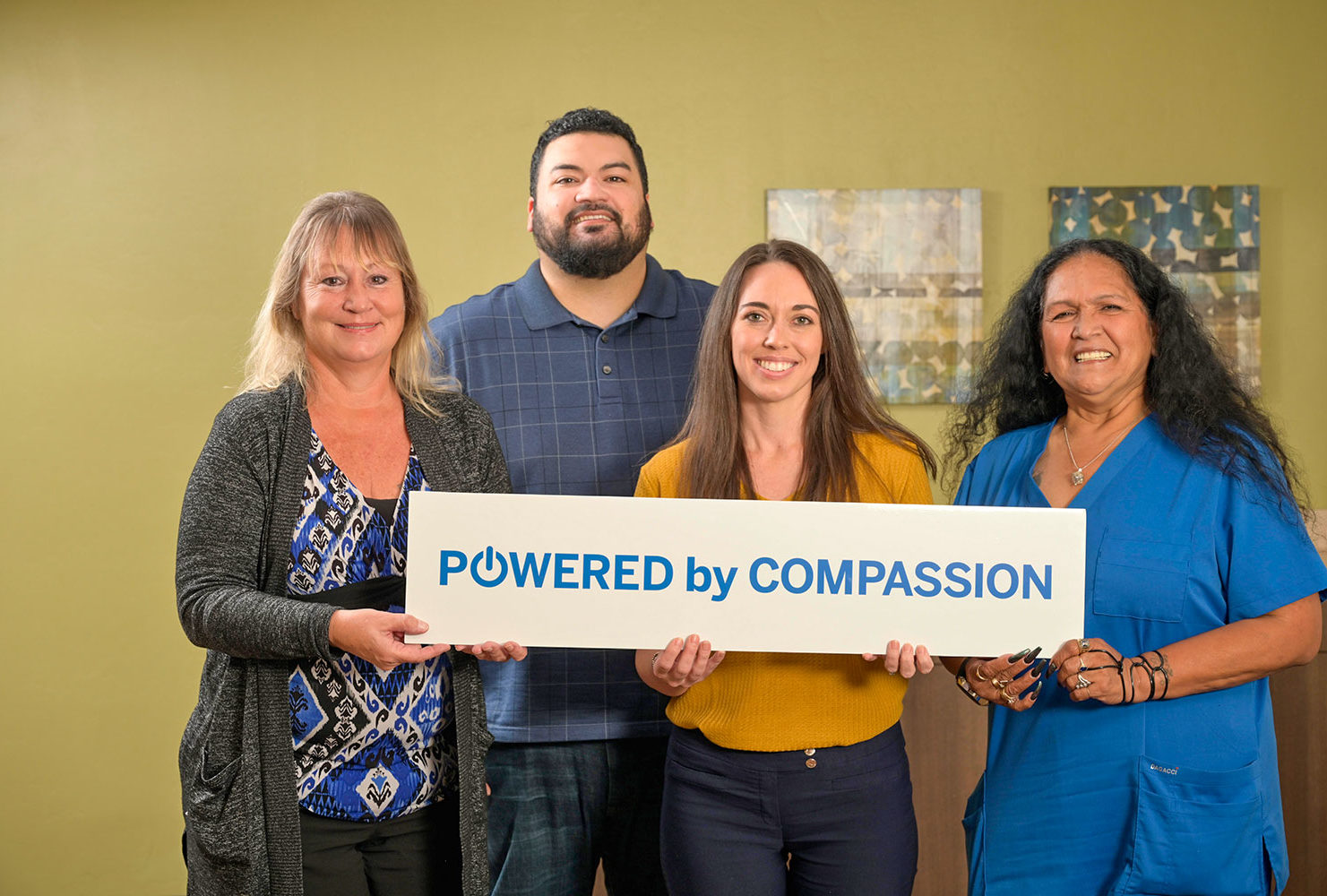 Staff Achievements and Milestones
At CODAC, we care about the personal and professional development of our staff.
We are proud to share about staff who have earned recent promotions, certifications, degrees and promotions to support their professional development and enhance the services they are able to provide to CODAC members.
These recent reasons to celebrate reflect May to July, 2023.
Please join us in celebrating as well.
Promotions
Learn more about Jody
Dr. Jody Bergstrom has been promoted to Supervisor at the Cobblestone location. Since joining CODAC, Jody has held multiple roles within the organization including outreach engagement specialist, linkage liaison, and re-engagement specialist. Before joining CODAC, she completed her education to attain her Doctorate in Education and Transformational Leadership from Concordia University.
"I have been working hard to start my career over after completing my doctoral degree," said Jody. "It is an honor to be promoted to supervisor to be able to share my leadership skills and help develop the skills of the staff on my team," she added.
"We are thrilled to have Jody join our team," said Dina Rosengarten, director of outpatient services. "She brings a wealth of experience and knowledge to the Cobblestone site."
Jody earned her bachelor's degree in organization security and management and her master's degree in public administration from the University of Phoenix. She also holds certifications as a Life Strategies and Stress Management Coach.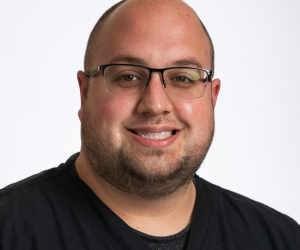 Learn more about Esley
Esley has been recently promoted to Medical Assistant Supervisor at CODAC.
"This promotion is a testament to Esley's exceptional tenacity, hard work and unwavering dedication to our company and its valued members," said Dr. Sabreen Boone, associate medical director.
Esley began his career at CODAC as a medical assistant. He has been commended for his compassionate patient care, attention to detail, ability to work under pressure and his numerous successful outcomes for the organization.
" I am honored and grateful for this opportunity, excited to professionally develop my leadership skills and help guide our amazing CODAC team to continue providing the best care possible to those we serve," he said.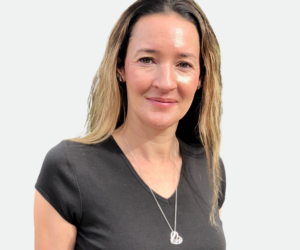 Learn more about Christina
Christina began her career at CODAC in 2019 as a peer support specialist. During the following few years, Christina explored the role of recovery coach with the criminal justice team before her recent promotion to supervisor for the Hillman House and the Pregnant &
Postpartum Women Transitional Living Program.
"The staff I work with are amazing. The people at CODAC are encouraging and a pleasure to work with. Having the opportunity to work with women and children and to watch families reunite is indescribable. I am truly grateful to work for such an amazing company," she said.
Christina earned her bachelor's in psychology from the University of Phoenix and earned her certification as a peer support specialist in 2013.
Professional Development Achievements
Learn more about Celena
Celena Leland is a Certified Health Coach and valued member of CODAC's wellness team. The certification she received as a nutrition specialist is awarded to those who have demonstrated their knowledge and skill in addressing a wide range of health issues through personalized nutrition.
"I've worked very hard to earn this credential, and I am thrilled to be able to apply what I've learned to my work with members," said Celena.
Celena shared that she feels honored to be part of CODAC's integrated healthcare team. "It touches my heart to see the impact our services have, and I'm grateful to all of our staff for the work they do to support members in improving their health and wellbeing."