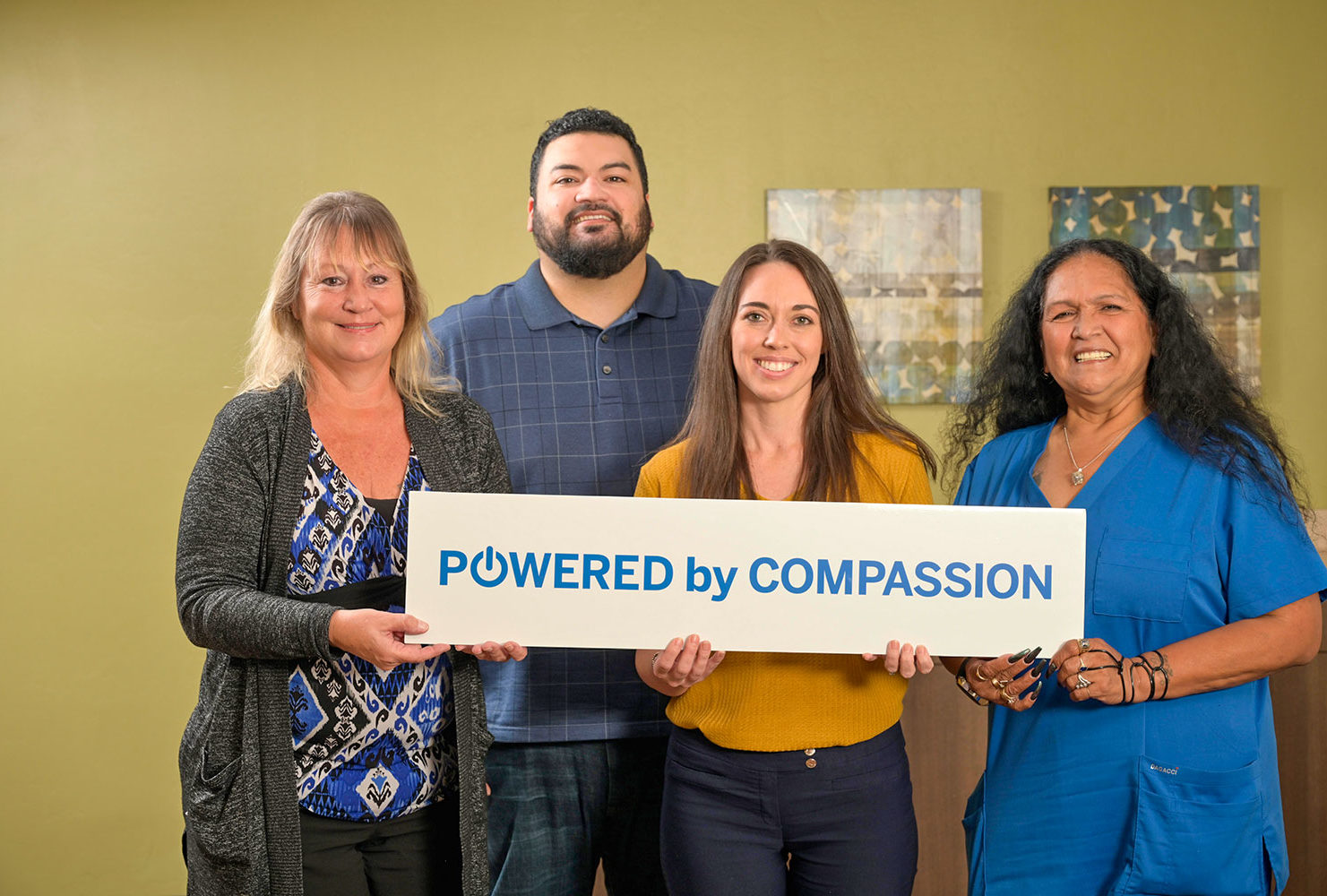 Staff Achievements and Milestones
At CODAC, we care about the personal and professional development of our staff.
We are proud to share about staff who have earned recent promotions, certifications, degrees and promotions to support their professional development and enhance the services they are able to provide to CODAC members.
These recent reasons to celebrate reflect February to May, 2023.
Please join us in celebrating as well.
Promotions and New Positions
Professional Development Achievements
Learn more about Nikki
Nikki Keele is a therapist with CODAC and recently obtained associate's level licensure. She also received her Master's in clinical mental health counseling from Northern Arizona University in 2022. She graduated with distinction in her cohort.
"I have longed worked to become licensed and it feels surreal…To have achieved the level in my career is both an incredible achievement and a new wonderful opportunity. I can't wait to jump into various roles as an individual, couples, and group counselor here at CODAC."
Learn more about Claudia
Claudia is the Director of Informatics and has worked at CODAC for more than 16 years. During her career, she has explored multiple roles with growing responsibility. Claudia recently obtained her Master's in Health Administration/ Informatics at the University of Phoenix.
Claudia shares that this achievement brings the knowledge and skills necessary to manage and improve healthcare systems, policies, and operations, ultimately contributing to better patient outcomes.
"I am committed and dedicated to the work I do and hope to make a positive impact at CODAC and to the community we serve… I am thankful to CODAC and its leaders for giving me the opportunity to grow within the organization and take on various roles for the last 16 years," she says.